My GuestBook pade:

Please sign my guestbook. I would like to knowwhom visites my homepade. Thank you
I will look in from time to time to see who signedmy guestbook, So if you want to e-mail pleasefeel free.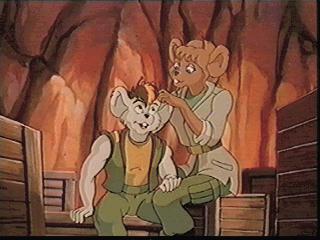 A BIG THANKS!!!!!!Thank you for signing my guestbook. I enjoy wheni have pleased the veiwers. Please feel free to come bace anytime you desire. Click on the picture above of "Harley and Rimfire" to go to read my guestbook.